---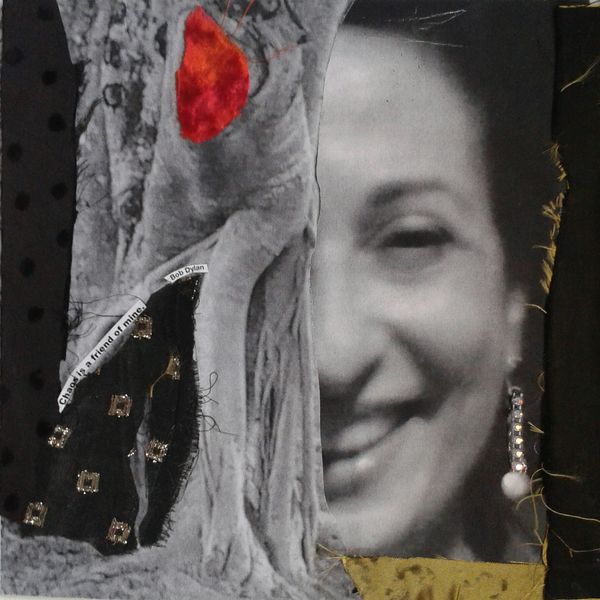 Curious?
As a graduate of Pratt Institute's School of Fine Arts, I've worked in several art forms before extending my collage concepts to fabric and home decor. To me, there are no boundaries as to era or style - as long as the end result is meticulously crafted.
A good friend wrote, "From Harriet's sense of contemporary style, mixed with her gentle sense of humor, emerge new ways to look at these skillfully created textiles, whose craftsmanship is unrepeatable in today's world." Envision your own particular space, your wish list. Perhaps there's an opportunity to give a gift to be treasured for years.
Commissions for creating one-of-a-kind pieces are welcome.
harriet reed
FINE FABRIC ARTIST

@lace.collages
harriet@lacecollages.com